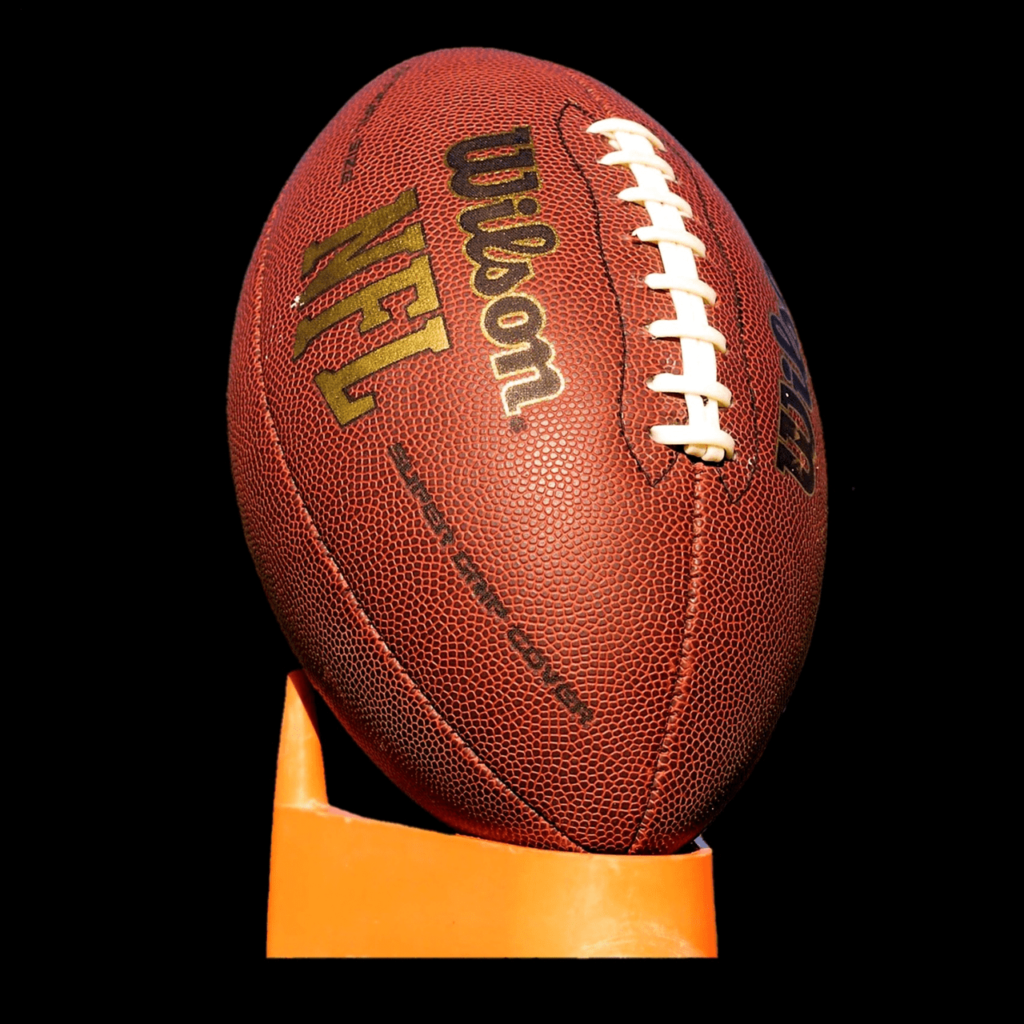 With everything still so different this year as far as gatherings, it may be more important than ever to make sure we are celebrating in all the (safe) ways we can.  Super Bowl Sunday is arguably one of – if not the – biggest food holidays in the United States.  And we are here to help make sure that even while you may be sheltered in and social distancing, your palate won't know you are!  Food can transform any environment from dull to exciting. And with our  Super Bowl Box coming next month delivered right to your door, you and your household members can celebrate by kicking-off Super Bowl with the following traditional favs:
Super Bowl Box
(for 4) includes:
7 layer dip with Tri Color tortilla chips
BBQ Chicken Drumettes
Pulled pork Sliders
potato salad
Coleslaw
Chocolate Brownies
Looking for a great, healthy chili recipe ?  Below is one of our fav turkey chili recipes, and is packed with protein and fiber.  It also complements our Super Bowl Box fixings!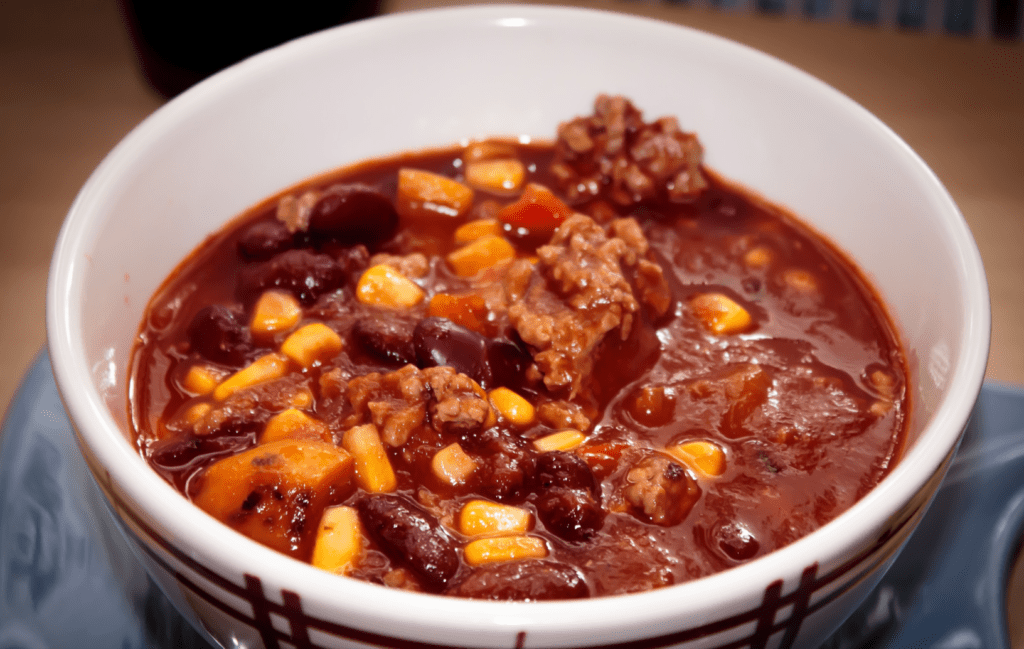 TURKEY CHILI
Prep Time: 10 minutes  | Cook Time: 45 minutes |
Ingredients
2 teaspoons olive oil
1 yellow onion, chopped
3 garlic cloves, minced
1 medium red bell pepper, chopped
1 pound extra lean ground turkey or chicken (99%)
4 tablespoons chili powder* (see notes section)
2 teaspoons ground cumin
1 teaspoon dried oregano
1/4 teaspoon cayenne pepper
1/2 teaspoon salt, plus more to taste
1 (28-ounce) can diced tomatoes or crushed tomatoes
1 1/4 cups chicken broth
2 (15 oz) cans dark red kidney beans, rinsed and drained
1 (15 oz) can sweet corn, rinsed and drained
For topping: cheese, avocado, tortilla chips, cilantro, sour cream
Instructions
Place oil in a large pot and place over medium high heat. Add in onion, garlic and red pepper and saute for 5-7 minutes, stirring often.
Add in ground turkey and break up the meat; cooking until no longer pink. Next add in chili powder, cumin, oregano, cayenne pepper and salt; stir for about 20 seconds.
Next add in tomatoes, chicken broth, kidney beans and corn. Bring to a boil, then reduce heat and simmer for 30-45 minutes or until chili thickens and flavors come together. Taste and adjust seasonings and salt as necessary.
Garnish with anything you'd like.  We love some cheese sprinkles, tortilla chips, sour cream, and if you're really brave: a few jalapeno slices!
Makes 6 servings, about 1 1/2 cups each.
*Special notes: you can adjust the level of hot or mild of this recipe by choosing a chili spice packet such as McCormick's or Lawry's marked "mild" or "hot" / "spicy".