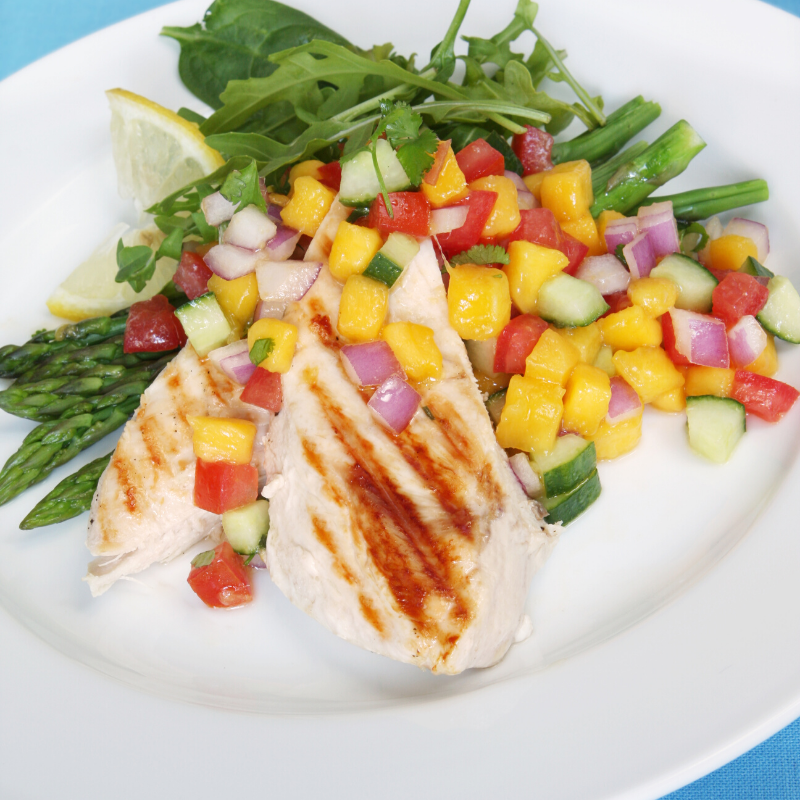 Catering Connection is proud to announce its new series "Gourmet to Go".   Delicious food brings people together for some of life's most memorable moments.  Gourmet To Go offers many of the same gourmet items we serve at our special events but to individuals or for smaller orders for families.  After all, life is meant to be savored, and when there's inspired cuisine to be enjoyed, every meal is a special event!
With menus that change weekly, you will never get bored, and with convenient doorstep delivery and affordable pricing, you can focus on what's most important in these demanding times and have peace of mind knowing your lunch or dinner is taken care of.   From appetizers all the way through to dessert, fresh and delicious options abound. Order one time only or make plans to have your dinner taken care of for a week or more, you determine what you need.  We've got you.
To order,  visit the easy-to-use online order form, make your selections (each order serves one person unless otherwise specified), fill out your payment information on our secure site (we use Stripe to process all payments) and submit.
Some helpful hints:
Please place orders by Wednesday at 5pm.
Available for delivery (local to SB, Goleta and Montecito) and pickup on Fridays (1-3pm or 3-5pm)
Gratuities for the Catering Connection delivery team are at your discretion and always appreciated
If you have any questions, don't hesitate to call the Catering Connection Event Masters at:  805.566.1822.