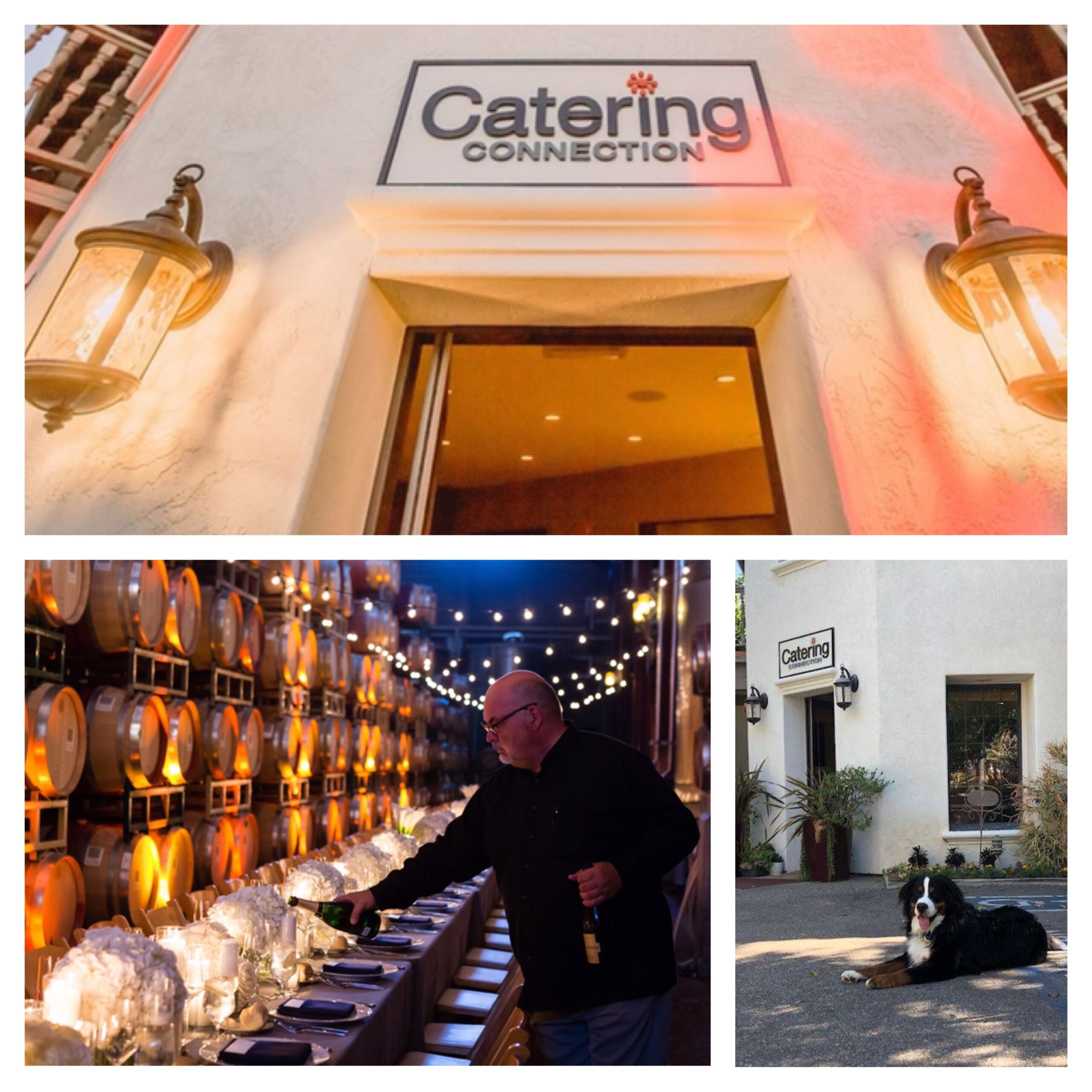 When you see flawless events, often all you see is the end result as you walk away with a soul filled to the brim with memories (and delicious food) to last a lifetime.  But behind every stellar event is a team and a process.  It is in the day-to-day happenings that the magic actually takes place.  Without the quality day-to-day process and attention to detail during that process, one cannot provide a product that is worthy of a legacy.
The Catering Connection team is tight, varied, and every team member has an essential role.  Think of it like a symphony producing an epic performance:  every single instrument and role, while different, comes together to bring harmony and a masterpiece of a production.  It is in the every day that we keep the communication, teamwork and actual hands-on event prep work going.
Our day-to-day varies, but on a typical day in the office, you will see the hard work it takes to keep the business going as well as produce some of life's most memorable moments.    From the minute each one of us enters the office, the high energy of the day's demands begins.  Thankfully our four-legged mascot Paddy O'Neill is there to keep us in check!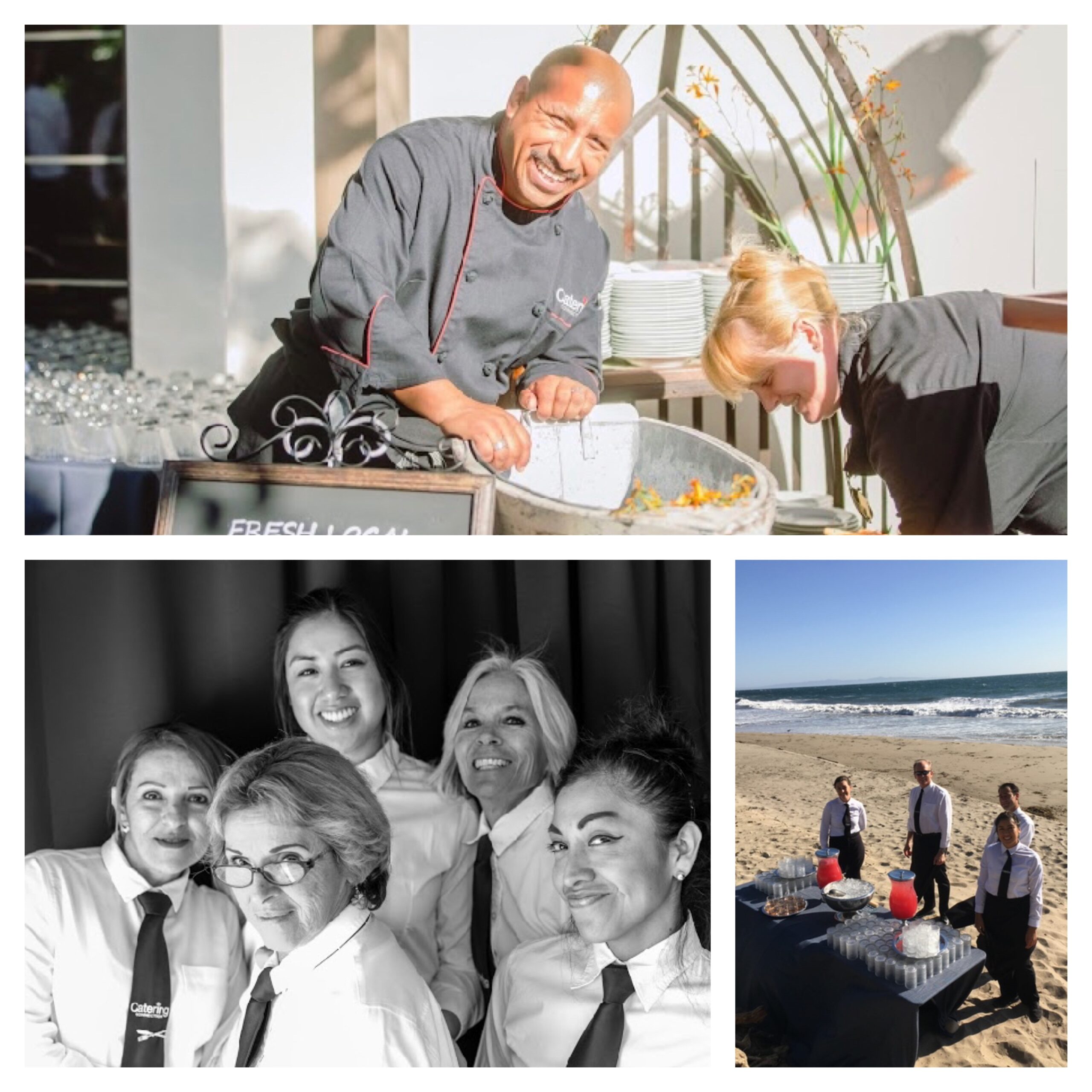 From checking phone and email messages from overnight (many of which are potential new clients or current clients planning or making adjustments to their orders), communicating with the chef and kitchen staff on last minute changes to finalized events, working on tantalizing proposals, constant revisions to current event menus and layout schematics, coordinating rental orders, hosting a tasting for a client, to updates to social media and marketing endeavors, there is always something keeping us busy.  And that's just when we are in the office.  Many days we have site visits that take us out of the office but are mission critical to the fine tuning and crisis-prevention so necessary in producing a flawless event.
And let's not forget the "hub" of all our events:  the kitchen and service team, most of whom have been with us since we started (yes, we are proud of our low turnover work family)!  From food prep to packing the vans for delivery (accuracy is everything) to our friendly delivery drivers, this is the crew that is in the trenches of production every day and we couldn't do it without them.
While we all have our unique jobs and duties that contribute to the success of Catering Connection and are proud to be a part of its 25th year in business, it is important to note that one of the greatest hallmarks of a successful creative business is their ability to stay flexible.  The very nature of special events means last minute changes, having to pivot, make significant alterations under tight pressure, and more.  Part of what makes our team so successful is that we remain tight with each other, with communication, and support each other with and through all the inevitable changes that can happen with catering and events.  There is trust from our leaders and our fellow teammates. And trust is everything.
We are truly a family here and it is not lost on us that the very foundation of everything Catering Connection is to its staff and clients is largely owed to our Founder and Owner Ursula O'Neill who guides the sail of our ship and tends to each of her staff personally and professionally.