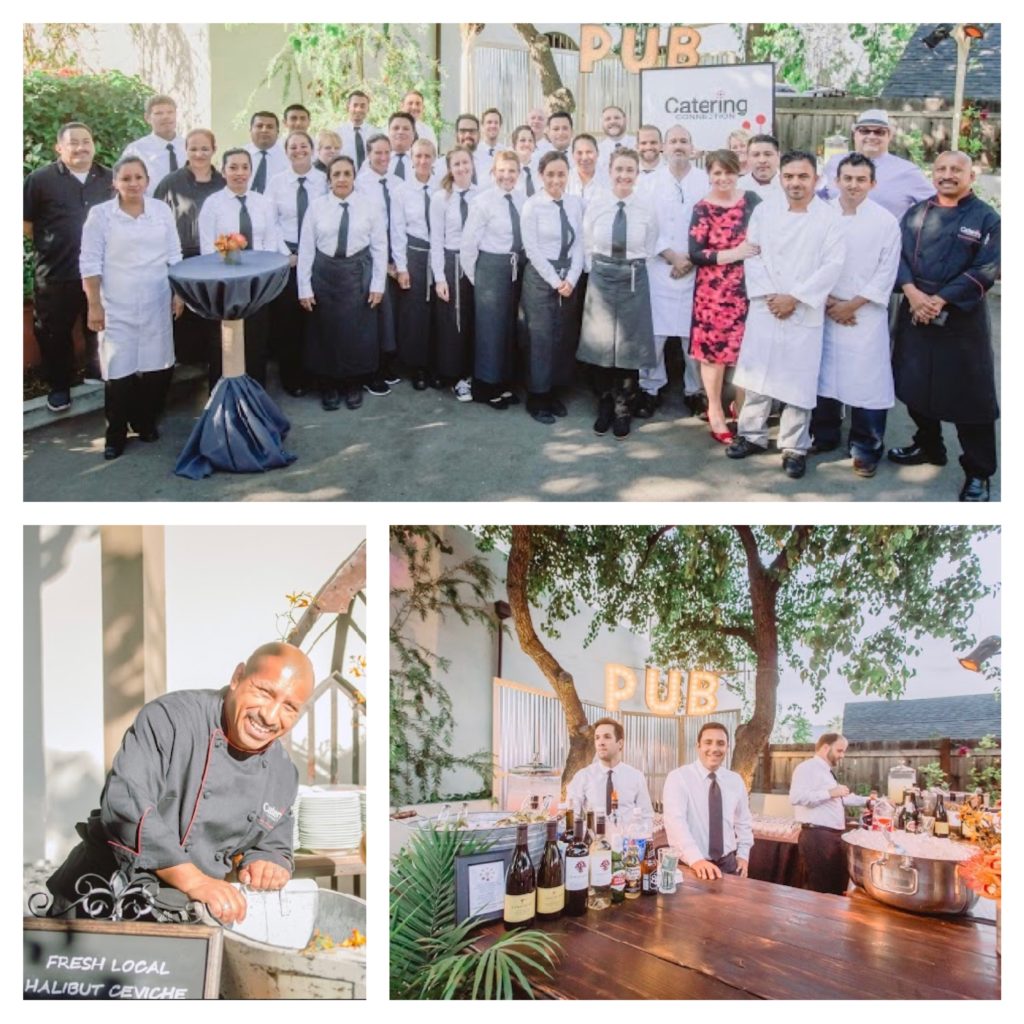 Creating a legacy business doesn't just happen by default.  It is by design.  And within that design, if you look closely enough, you will see micro threads of hard work, grit, opportunity, relationship-building, a commitment and adherence to a standard of excellence all making up the masterpiece that showcases a successful business celebrating its 25th year as one of Santa Barbara's leading and most-trusted catering companies.  Please join us in celebrating Catering Connection's 25th year in business!
The story of Catering Connection's roots and evolution cannot be told without a tribute to our owner and founder Ursula O'Neill, who arrived to the United States from Ireland via London and a lot of hard work.   Her story is the stuff American dreams are made of and she has earned every bit of the success and recognition her company has had from building Catering Connection from the ground up to what it is today:  an award-winning full-service catering company specializing in corporate events, weddings, private events and fundraisers that is one of the most trusted companies when it really matters most.
Building one of the area's most successful companies takes grit, and there's a reason Catering Connection has been around for 25 years:  besides its commitment to quality in everything, we are proud to say that we have one of the lowest employee turnover rates in our industry.  Our employees are family and because of Catering Connection's devotion to them personally and professionally, they are devoted to us.  This loyalty translates directly to top quality customer experience because our clients are assured consistency and that they have a personal relationship with our sales team.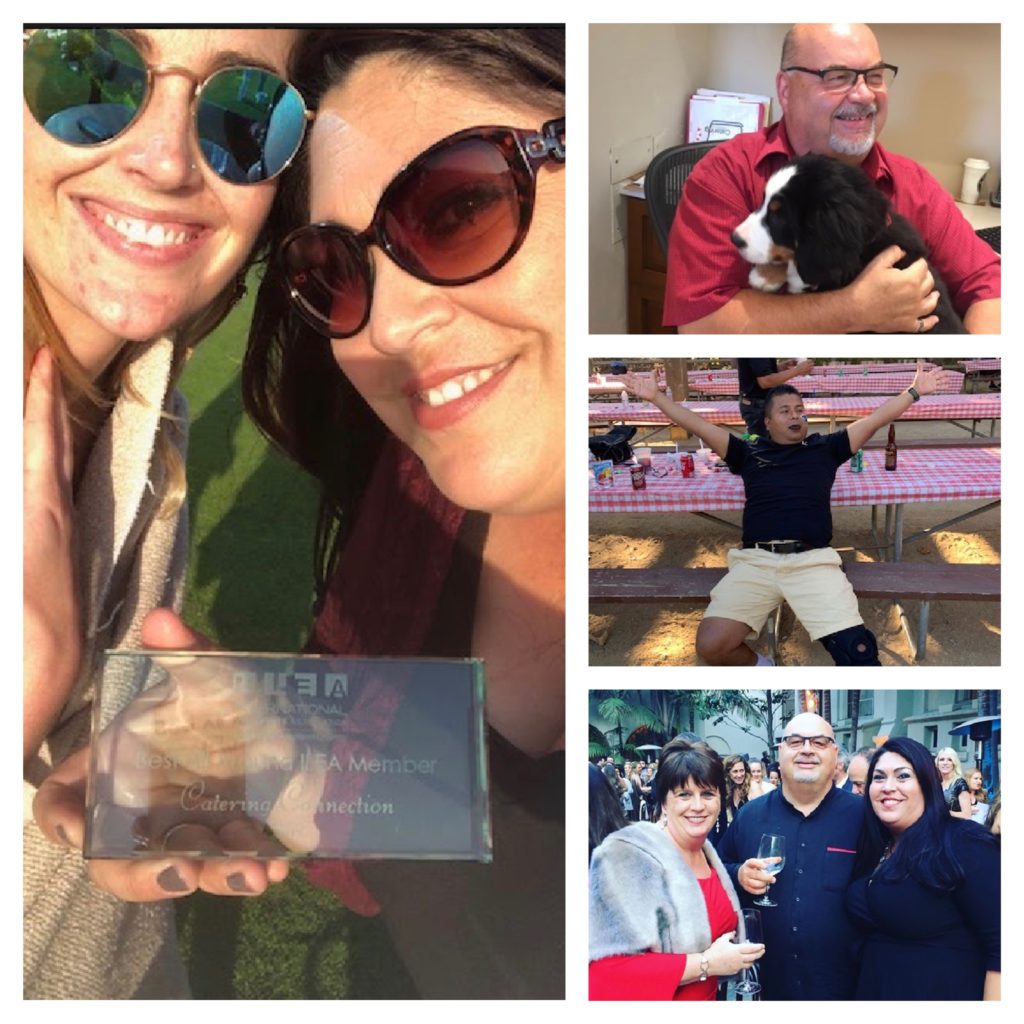 The Santa Barbara area is home to many top notch corporations, many of whom have national headquarters here and Catering Connection is proud to be the exclusive caterer for not only their meetings and events, but in several cases their daily-provider of healthy breakfasts and lunches for the entire company throughout the year.
While wedding, private and corporate events keep us busy, Catering Connection has also been a proud supporter of many local charities and annual fundraising events and has been honored to be a supporter of front line and essential workers during the COVID19 pandemic by providing food to these workers to show them appreciation for all they do.
We are honored to have been a part of Santa Barbara and Ventura's most memorable celebrations through the art of bringing people together with delicious and inspired cuisine.  We are thankful for our clients (past, present and new) who believe in us and keep us going;  and we are beyond appreciative to our in-house family, our staff, making a difference one event at a time.
Cheers to the next 25 years and beyond!