QAD //  Summer BBQ 2014
I don't know about you, but themed parties are some of our favorite! When QAD, one of our long time corporate clients, told us their theme for their Summer BBQ was a Baseball- "Take me out to the Ballgame" theme, we were all about it.
Themed parties bring out creativity, and we love that!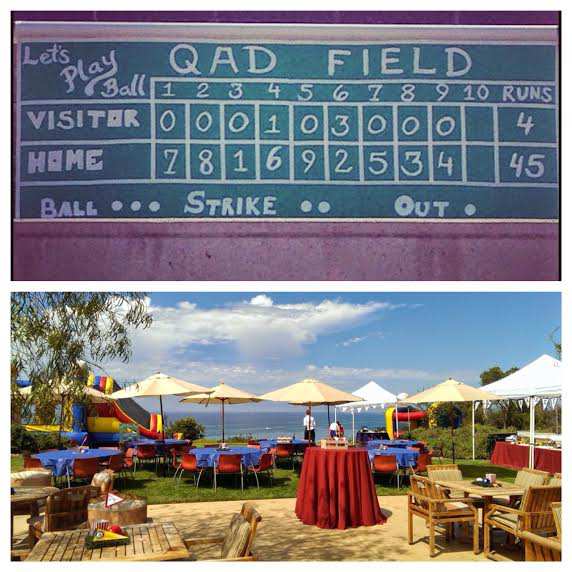 When a company comes to us with a fun theme, we make it our job to match the theme with a fun and tasty menu that everyone will love! And for a baseball theme – Pre-Game, Game Time and Post Game snacks were a must!
The Pre-Game Appetizers Were a Hit!
Classic Buffalo Chicken Wings
Teriyaki Chicken Wings
Nacho Bar
Jalapeno Poppers
And no baseball game is complete without Pretzels!
Game Time // Play Ball
For the "Game Time" menu, we created individual stations that had something different at each one!
Slider Bar: with Angus Beef Sliders, BBQ Pork Sandwich, Grilled Portabello Mushroom &  Sweet Potato Fries
Hot Dog Stand: with Hot Dogs, Corn Dogs &  Chili Dogs
Garden Stand: with Caesar Salad, Macaroni Salad & Fruit Salad
 Post Game // Strike Out
Ice Cream Cart with Ice Cream Sandwiches, Popsicles, and a variety of different ice cream flavors!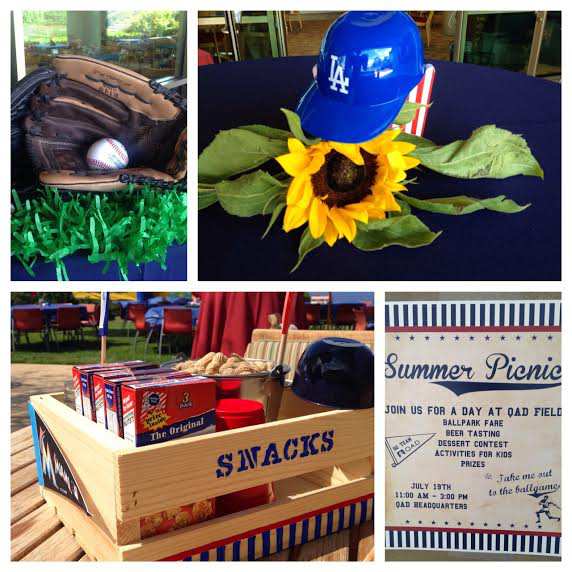 QAD threw a fantastic summer picnic and it was just as much fun helping create a menu to match. We already can't wait till the next!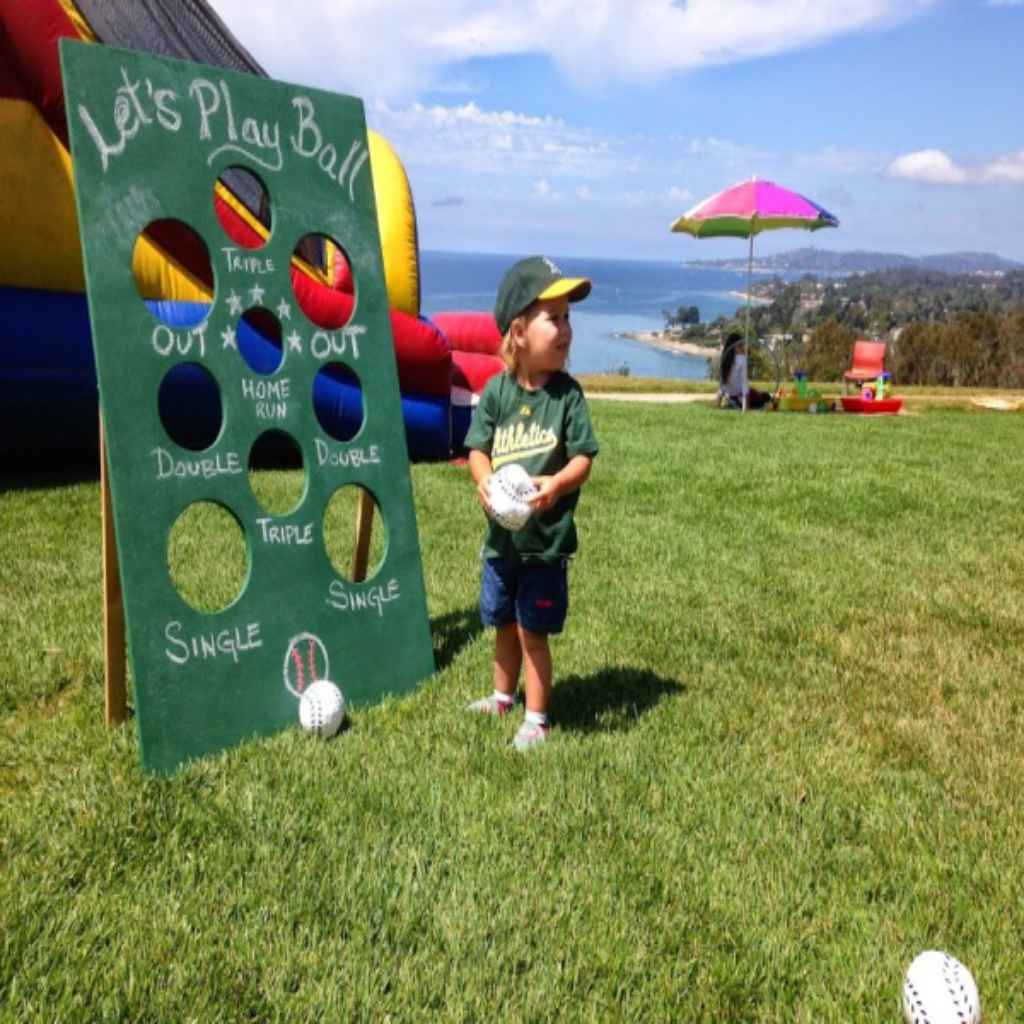 Event Partners: Ventura Rental // AMS Entertainment Santa Barbara // The Little Guest