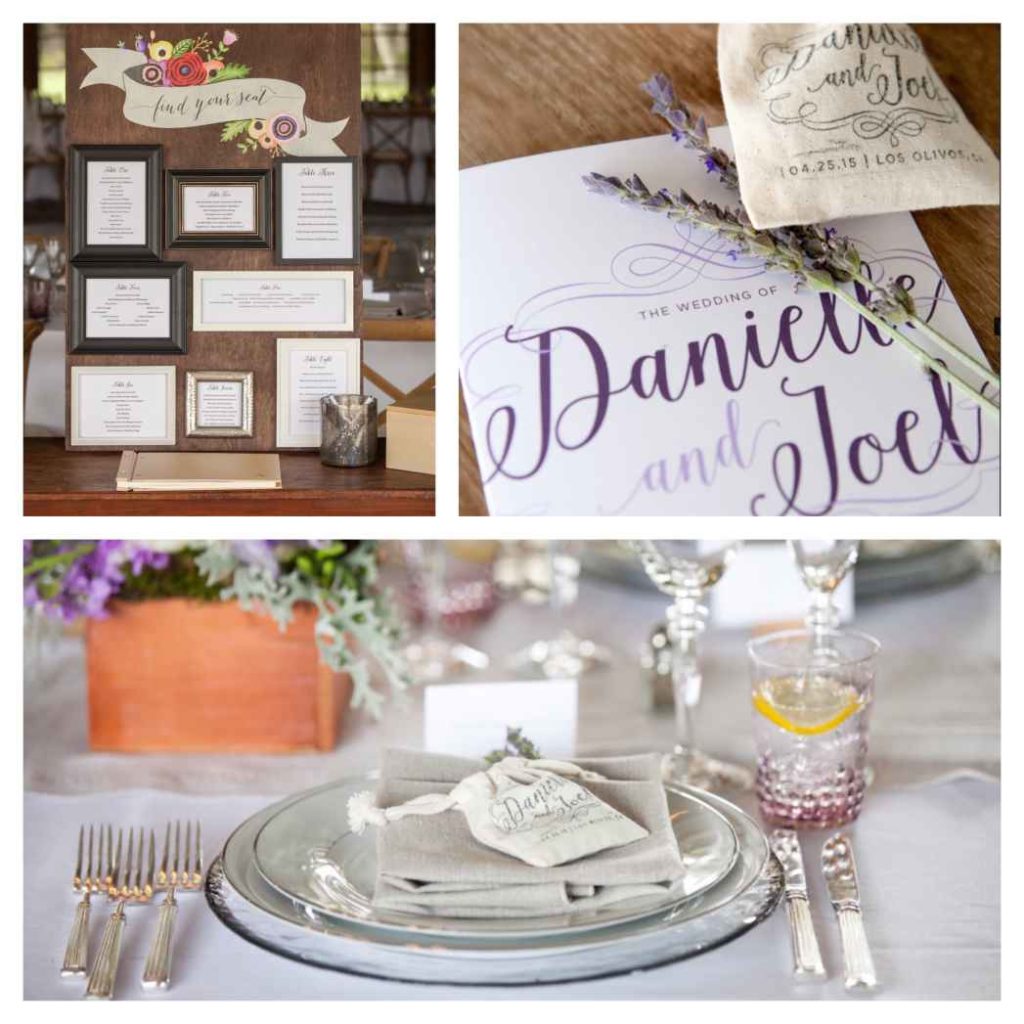 While etiquette is more commonly known for being the Host/Hostess of a wedding or event,  there is often not a lot of information on how to be the perfect guest at a wedding or private event.  Here are some of the  most commonly-overlooked courtesies that , when practiced, will make your Host's job much easier and make you a welcome guest every time.
 Always respond to an invitation.  "RSVP" means to let the Host or Hostess know either way if you are coming.  It is asking for a response. No matter what the event, the host spends  money on food, beverage and much more based on the guest count, so having the courtesy to let him/her know how to budget their spending plan is a basic thoughtfulness.
Do not invite a guest whose name was not on the invitation.  This includes calling to ask the Host/Hostess if you can bring someone.  The only exception is if you have a live-in partner, are engaged or married and your partner's name was not listed on the invitation, it is appropriate to contact the Host to clarify.  Good etiquette on the Host's part includes including live-in , engaged, or married partners of the invitee, but there may be a reason they were not included, so it is considered acceptable to call and ask if in doubt in that case.
Do not automatically assume your children are invited.  Strict etiquette does not allow Hosts to say "no children" on an invitation;  however, there are other ways they can state it;  again, as mentioned in Number 2 above, if your children's names were not on the invitation, they were not invited and should not be brought.
Show up on time.  Do not come early, do not come late.
Transition swiftly.  When it is time to take seats for the meal, promptly make your way to your seat and do not force the Host or staff to have to ask again.  The meal being prepared is on a timeline to ensure it is cooked to perfection, and your Host has gone to great lengths to prepare for this part of the special occasion.
Do not bring in your own alcohol or complain if no alcohol is being served.  You are a guest and therefore eating/drinking what is offered to you is considered good form.  If the event is alcohol-free, and you must have a daily cocktail or glass of wine, you can always stop for a nightcap on the way home after the event.
Pay attention to the dress code/attire requested by the Host/Hostess and dress accordingly. If in doubt, you can always ask for clarification.
 Mind the social media:  If no statement or policy has been made regarding social media and the event, be mindful of what you post.  The Host/Hostess may not want photos of their event being shared before they have a chance to do so, or may want the event kept private for many reasons.  If an event has a hashtag (#), chances are, they are inviting guests to post whatever they like (but do use discretion) to share the event, and it is fine to post.
The above are just a few of the most commonly-seen guest faux pas.  Being a good guest allows your Host/Hostess to do and be their best and allows the event to flow .  But above all, it just boils down to basic manners and courtesy, which everyone wants, whether or not they are hosting an event.