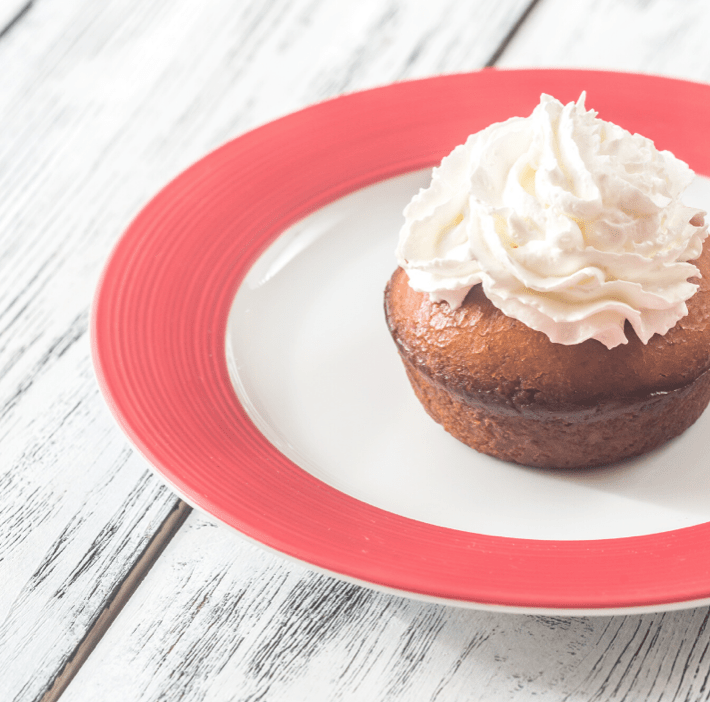 Go ahead- take the credit with your family, we won't tell.   These fabulous desserts are a scrumptious complement for any Thanksgiving meal and are now on our Gourmet Thanksgiving To Go Menu.  Or perhaps you want to gift someone else and have it delivered with your compliments to make their lives a bit easier and more delightful.  We've got you.
Below is some imagery to tempt you.  Want to see/learn more?
Go to our Gourmet To Go page on our Website
Place your order no later than Saturday, November 21st (please keep Thanksgiving orders separate from our regular Gourmet To Go orders)
Stand by to receive awesomeness on Wednesday, November 25th between 1 and 4pm dropped to your doorstep (or you can pick up same day and hours).