Think food is just for eating?  Think again.  With the advent of cooking shows and celebrity chefs sweeping America, one thing is certain:  food at a special event must do more than just please the pallette.  It requires innovation, creativity and must also entertain as a working art.
Consider these fun enhancements to keep things fresh and guests talking about your event for a long time: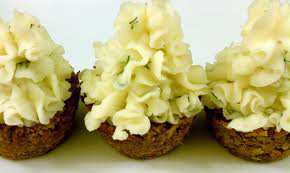 Re-Defining Cocktail Hour:  Passed Savory Cupcakes (mini meatloaf topped with mashed potato "icing" and rosemary);  Mobile Appetizers that include edible spoons or bowls (mini bread bowls)
Interactive Food Stations:  Guests love to be entertained – sushi stations, homemade tortilla-making and guacamole stations;  having a wine tasting with sommelier to assist guests with enjoying various wine varietals during cocktail hour.  etc.
Signature Cocktails Going Vintage:  Everyone's heard of signature cockails at a wedding.  But how about taking those signature cocktails and making them go "retro"?  Consider Yahoo chocolate milk in mixers;  how about offering cocktail popsicles?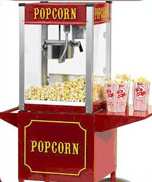 Casual/Comfort Foods: Even the most exclusive, high-end weddings enjoy a blend of "common comfort" for late night snacks such as a popcorn station, onion rings, french fries or even the increasingly popular food/snack "truck" for them to take a break from late night dancing with some comfort food.  It gives the event a breather with an element of relaxed fun.