Throughout our career in special events, the need for a boxed lunch or a boxed meal arises constantly. Whether it is a corporate all day meeting where attendees need to "grab -n- go" , a tour in Santa Barbara or its wine country where guests will picnic at a landmark location or the trend of rehearsal wine country "luncheon" picnics.   A boxed lunch allows for convenience on all levels.
That said, we thought even the "boxed lunch" could use a little inspiration.  They say "an ounce of image is worth a pound of performance."  Just mixing up the presentation with something unexpected can stimulate and inspire "wow". 
Re-thinking a traditional sandwich and making it more gourmet with special breads, shapes or even ingredients such as steak and/or using all organic ingredients, changing up the dessert, style and presentation of beverages as well as the actual container in which you put the "boxed" lunch really can make an impression.   Check out some of our favorite examples here:
The Couture "Boxed" Lunch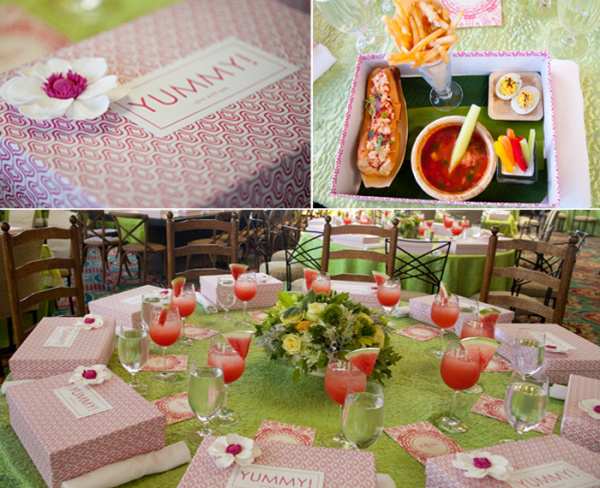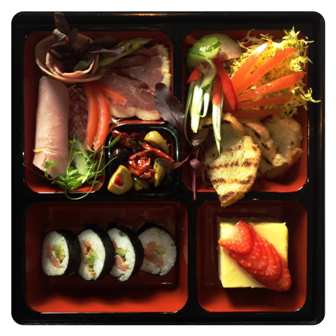 The Simply Elegant "Boxed" Lunch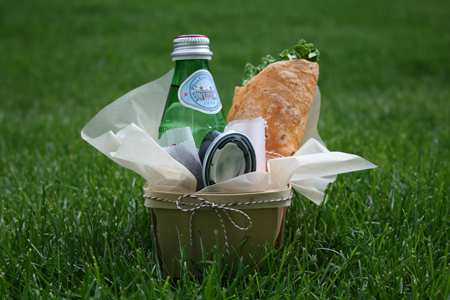 The "Fun" Boxed Lunch
Hit them with a little humor and light-heartedness.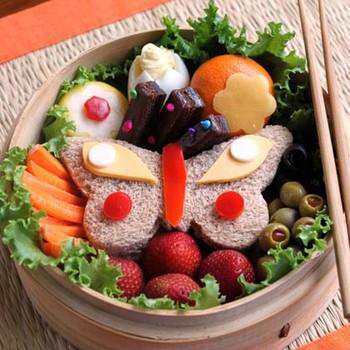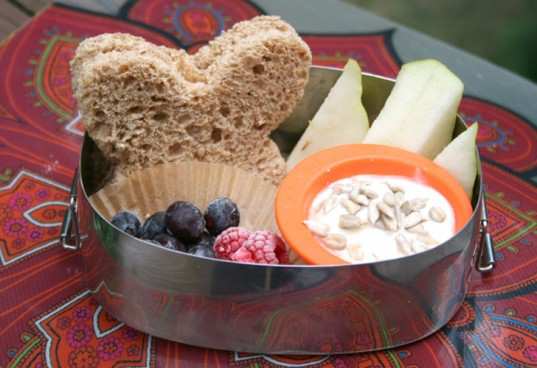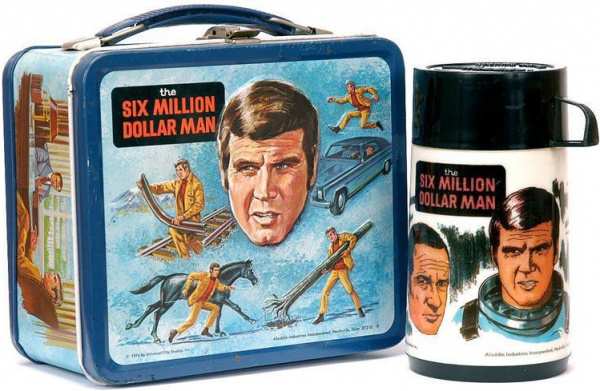 by guest blogger Kerry Lee Dickey