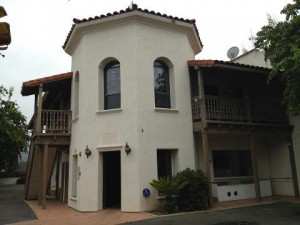 Being born and raised in a multi-generational family restaurant business in Ireland and after mastering her art in places such as London and all over the world, Catering Connection's owner and founder Ursula O'Neill is no stranger to moving.  But she also knows that with all moves come major steps of good things, progress and excitement.
As one of Santa Barbara's premiere full service caterers, Ms. O'Neill has blazed many new trails in the events industry with Catering Connection.  From creating a niche for corporate catering midweek that captured many of international corporations based here in Santa Barbara and establishing a loyal customer following, Catering Connection has catered thousands of events – from charities, to landmark corporate VIP events, galas, private celebrations, and of course, weddings.  Catering Connection is highly regarded throughout Ventura and Santa Barbara Counties as a leader in the catering and events field.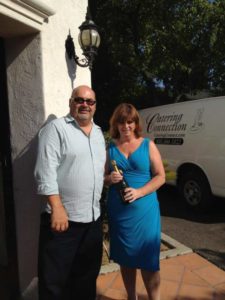 A sharp business woman who also has the loyalty of her staff because of her devotion to taking care of the people who take care of her and her clientele, Ms. O'Neill knew the time had come for the next major move with her business.  It was the purchase of a darling building downtown Santa Barbara, allowing her extremely convenient central access for all her events around the county as well as a convenient and charming meeting location for her clients.
Catering Connection is proud to announce their new headquarters on Laguna Street.  Want to check it out?  Well, Ms. O'Neill has some renovation plans first.  But as soon as they are complete, they will be hosting a Grand Opening Celebration and will be welcoming all colleagues and fans at that time.
Please join us in congratulating the Catering Connection team on this exciting new endeavor!