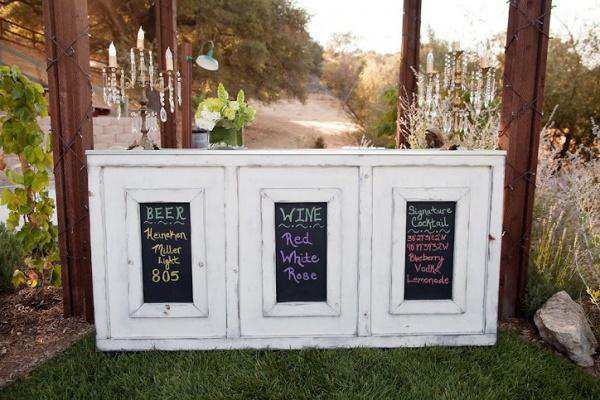 It is Autumn officially.  And while we are still in the middle of weddings and beautiful warm weather here in Santa Barbara, it's especially hard to imagine cold weather, warm fires, cozy food , family and holiday celebration.  Yet, our emails and phones are buzzing with inquiries on holiday parties, private family gatherings and with the recovering economy, many corporations are resuming the traditional annual holiday party.  Some of the most pressing questions from our clients include:   1) Where should I host my party   2)  I want to do something unique – what ideas do you have?
Our job is to make you, the one planning the special occasion, look like a seasoned expert so you can get the credit.  We have many locations we can recommend , based on your spending plan, logistics and vision.  The location alone can set the stage of a highly unique party, requiring you to do little else but host a scrumptious meal with impeccable service (that's where we come in).  Here are some additional tips for making this year's holiday party especially memorable:
Favors: Consider favors that can actually be used by guests:  from" foot relief" gifts of portable ballet flats for ladies' tired feet, gift cards to local shuttle/taxi services for vouchers for complimentary rides home after the party, to-go chargers for cell phones, "Good Night/Good Morning Kits" that include eye masks, aspirin, eyedrops, mints and maybe a small snack like popcorn or cookies.
Food and Beverage Ideas: It's all about the experience and presentation.  From "torched meat" (yes, where meat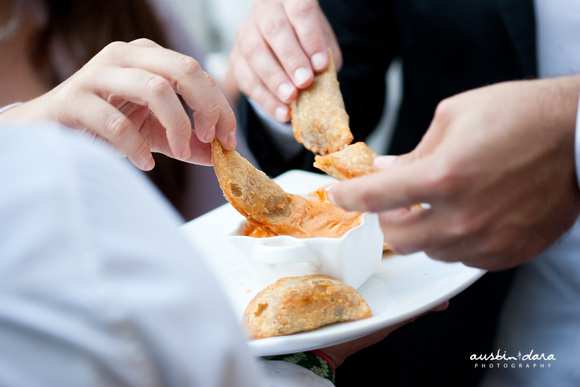 is hung and torched in front of guests watching, so it's part of the entertainment), to hanging "orbs" where each orb is holding a different salad for guests to choose, rather than displayed on a traditional buffet table; small snack-sized nibbles made into a "bar" experience such as olive and breadstick bars with a variety of spreads;  specialty welcome signature cocktails and even a "mocktail" bar dedicated entirely to fun & exotic  non-alcoholic drinks.  How about a gourmet hot chocolate bar with liquor mix-ins or a station where guests can decorate their own holiday cookies, interact with each other and have some fun?  For the main meal, food stations continue to be very popular for holiday events, allowing more mingling time for guests, as well.
No matter what your style, we can help you create something truly unique that will get your guests engaged.  We also support event planning with  full coordination of all rentals and so much more. Not sure what you need, but know you need to plan something and soon?  Contact us and we can guide you.  December dates are booking quickly.