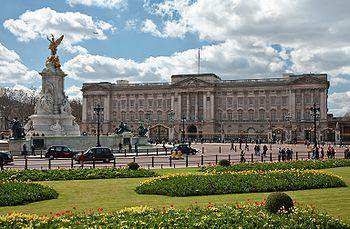 We are thrilled to have been privy to some inside Royal Catering News from the Executive Chef to Prince Charles, Princess Diana and the Royal Family for over 10 years, Carolyn Robb.
Her Majesty the Queen of England is celebrating her Diamond Jubilee and along with the Olympics being held in England in June, Ms. Robb has created a Royal gourmet celebration luncheon perfect for summer weddings.  We were inspired and thought we'd share!

CELEBRATION LUNCH
"I have created this menu in celebration of the Diamond Jubilee and other festivities in Britain this summer. It showcases the very best of British ingredients. The dishes are my contemporary interpretations of 'Royal favorites' from my wonderful thirteen years as a royal chef. During this time I had the privilege of cooking for every member of the British Royal Family and I catered for many special royal events."  – Carolyn Robb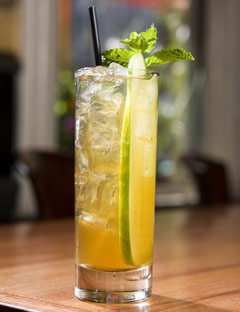 MENU
Homemade Minted 'Lime-ade' with a Traditional Pimms Garnish
——–
Tian of Hot-Smoked Scottish Salmon & New Potatoes Garnished with Garden Peas, Asparagus tips & Arugula
With a Walnut oil and Raspberry Champagne Vinegar Dressing
———
Coronation Chicken
Served with a Colorful Salad of Mixed Grains
———
Coronet of Pistachio Meringue filled with Summer Berries and Vanilla-bean Mascarpone Cream
———
Jubilee Iced Coffee
With Chocolate-dipped Shortbread Petits Fours
——–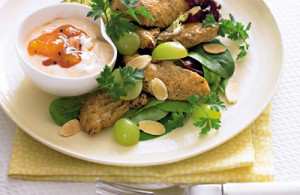 This menu is also wonderful for an al-fresco summer luncheon party for friends, can easily be packed up for a picnic and works equally as well as a supper party menu.