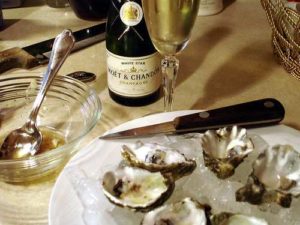 Some say the way to the heart is through the brain – through romantic words. But as caterers, we are masters of the heart through the senses of sight, smell and taste and we love our work. Food is the ultimate language of love for us. While romantic prose are lovely, we believe we may have a decided edge since we involve complete sensuality and seduction through the senses for our "art". Since this is our passion, we thought we would share a few of our favorite top tips to inspire romance relating to the language of love in food and presentation to impress your sweetheart this Valentine's Day.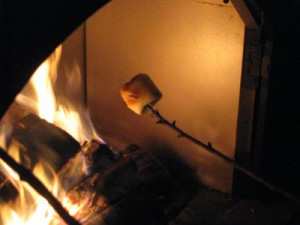 1. Cook a meal in your fireplace. Even a s'more or toasted marshmallow with romantic picnic on the floor is simple , fun and unique.
2. Show up at work with a picnic basket for your sweetheart and whisk them off on their lunch break for a romantic getaway.
3. Place a small wrapped gift in their cereal box for a surprise in the morning (make sure they plan to eat that cereal that day).
4. There is nothing more romantic than surprising them with breakfast in bed!
5. Have a plate engraved with a love message for your sweetheart and when you go out to dinner, ask the server to serve your partner's meal on that plate as a surprise.
6. Find out your sweetheart's favorite restaurant and call them to have a lovely meal delivered to him/her.