The weather has been so chilly here in Santa Barbara as we watch the rest of the nation under a freeze, as well.  This warm, cozy and comforting holiday beverage is delightfully fun and easy.  If you garnish it with some whipped cream, cinnamon stick (also good for stirring and mixing) and apple slice, it will be a visual feast for your guests as well (remember, it's all about the presentation)!  Happy Holidays and enjoy!
Apple Pie Spiced Cider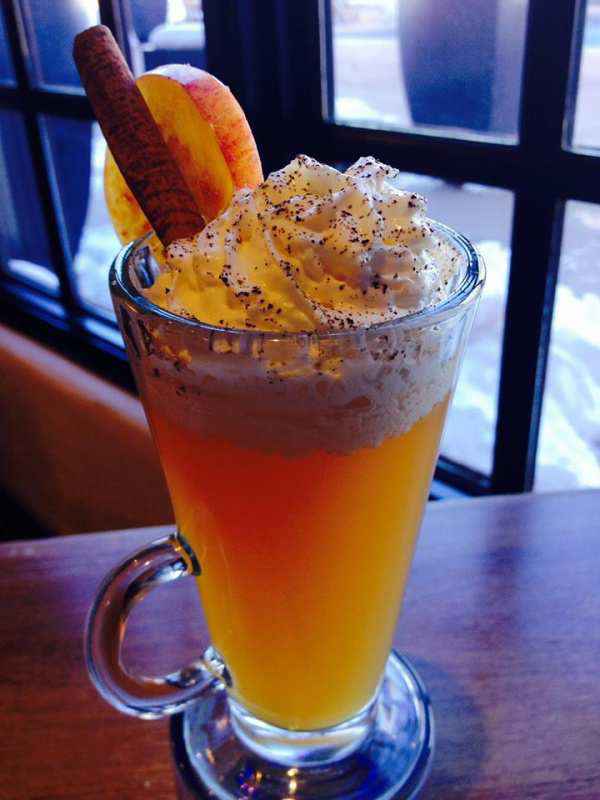 Get your favorite apple cider and simply season it with the same spices you would use in a pie:  allspice, cloves, ginger, cinnamon and nutmeg.  Heat.  Garnish with whipped cream, For adults, consider adding a little brandy. Enjoy!