At Catering Connection, we believe in the power of an exceptional meal and a flawless event.  But flawless events don't just happen. They are the result of years of refining the art of service with deliciously fresh cuisine into an experience that will leave your guests talking for years to come.
As one of Santa Barbara's premiere full-service catering companies, our foundation has been built on international training and experience, continual updated education and a passion for farm-fresh ingredients, menus, and service staff who know attention to detail.  And because we know that your event experience starts with the planning process, we offer a wide range of services to complement your event planning. Below are the types of events and services that we offer, along with some helpful hints to help guide you through the catering planning process:
Catering Event Planning Types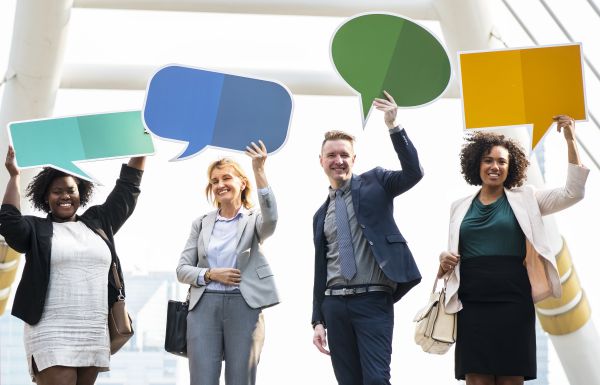 Catering For Corporate Events – Business Breakfasts, Lunches, Dinners & Cocktail Parties, Company Picnics, Employee Appreciations, VIP Visits, Open Houses & Holiday Parties.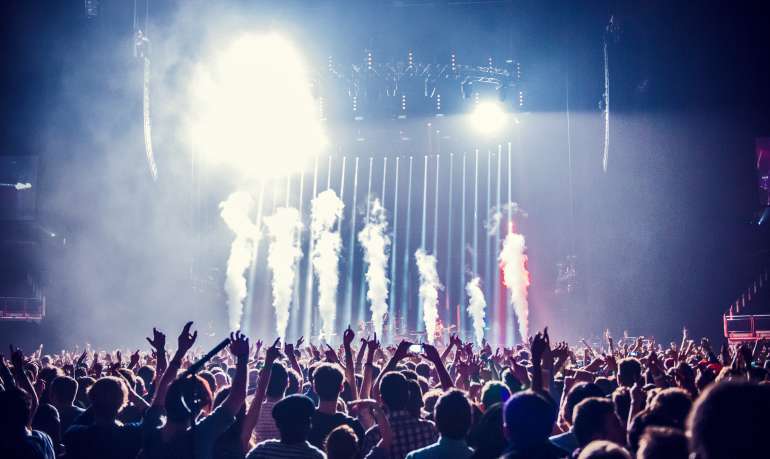 Catering For Social Events – Fundraisers, Bar and & Mitzvahs, Anniversaries, Birthdays, Bridal & Baby Showers, Family Reunions, Cocktail Parties, Holiday Dinners, BBQ's & Memorial Services.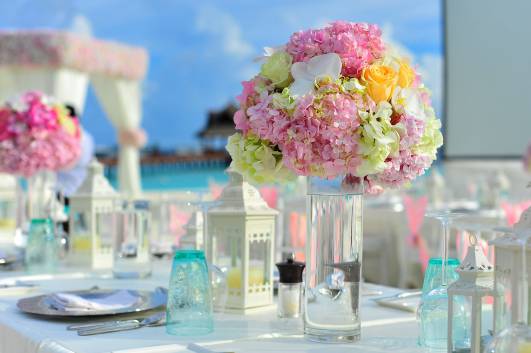 Catering For Wedding Occasions– Catering Connect know that your wedding day is going to be one of the most important days of your life.  A day where nothing can go wrong.  We at Catering connect have catered for hundreds of Weddings and now have it down to an art. We are masters as what we do. Let is be safe to say, you will not be in better hands than with Catering Connect
Rehearsal Dinners
Bridal Showers
Bachelor Parties
Welcome Receptions
Farewell Brunch
Cocktail Receptions
Engagement Parties
Wedding Celebrations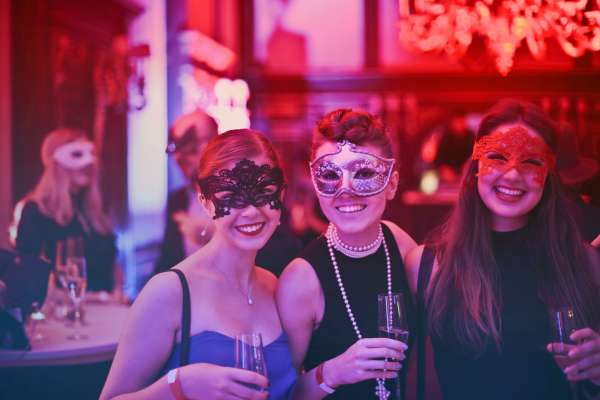 Themed Events – Let us customize your menu, décor, and entertainment to fit your theme.
Hawaiian Luau, Casino, Western, Holiday, Mardi Gras, Roaring Twenties, Monte Carlo, and much, much more
Types of Planning Services:
Event Venue Recommendations:  From Santa Barbara to Ventura to Santa Barbara Wine Country (the Santa Ynez Valley), we have access to and knowledge of all the leading and often even "secret" special event locations.   We can recommend those who will match your guest size and spending plan (budget), saving you time and money.
Menu Planning:   Your menu actually tells a story. A story about who you are, or even the location and destination you have chosen.  We help you develop this story and then implement it into a stunning event where guests are delighted at every moment.  Our event planning experts will also help recommend which wines and beverages will complement and complete the meal.
Beverage & Bar Service Planning: A full-service bar can be arranged through one of the area's leading bartending services, or you can supply your own beverages and we will supply the bartender and bar equipment. Please note that Catering Connection is not licensed to sell alcoholic beverages; however, we are insured to pour. We do not charge a corkage fee.
Staffing:  Part of our service commitment to your event is the proper staffing.  Every menu requires different staffing to implement it; every location has unique challenges and logistics that affect staffing.  We take all of this into consideration when planning your catering proposal and working with you. A flawless meal is not remembered if the service was not good.  We bring all these important factors together to ensure a stellar experience on the whole.
Rental Coordination:  A professional, full-service caterer knows that their service is the backbone of the entire event and as such, the majority of rentals are usually centered around catering.  From the practical to elevated décor and design, we work with you at direct cost from the rental company. If you have a wedding or event planner, we are more than happy to work with them, as well.  Rental coordination is an extremely detailed job and it's one less thing for you to think about. Leave it to us.
Additional Services:  We are more than happy to assist coordinating the following services for your event.   We encourage you to visit our Vendor List for referrals to some of Santa Barbara's finest event professionals who provide these services:
Team Building Games & Activities
How to Get Started in Booking our Catering Services:
Food Tastings
We welcome the opportunity to provide a food tasting to our clients. Tastings are complimentary for two guests for booked clients and are based on menu choices made by the client during the planning process.  If you would like to try our food and have not booked us yet, we can still arrange for a tasting for a nominal fee. If you book us, a portion of that fee is applied towards your event.
Guest Count
An estimated guest count is determined during the event planning booking process and is adjusted when we receive your final guest count. To ensure perfect planning, we need the final guest count at least 7 days prior to the event. Staffing and rentals are based on this final guest count.
Event Planning Contracts and Deposits
You will receive a written contract based on the personalized menu proposal, estimated rentals, and other services. We require a non-refundable deposit to secure the date for your event. The final price is adjusted when we receive the final guest count.